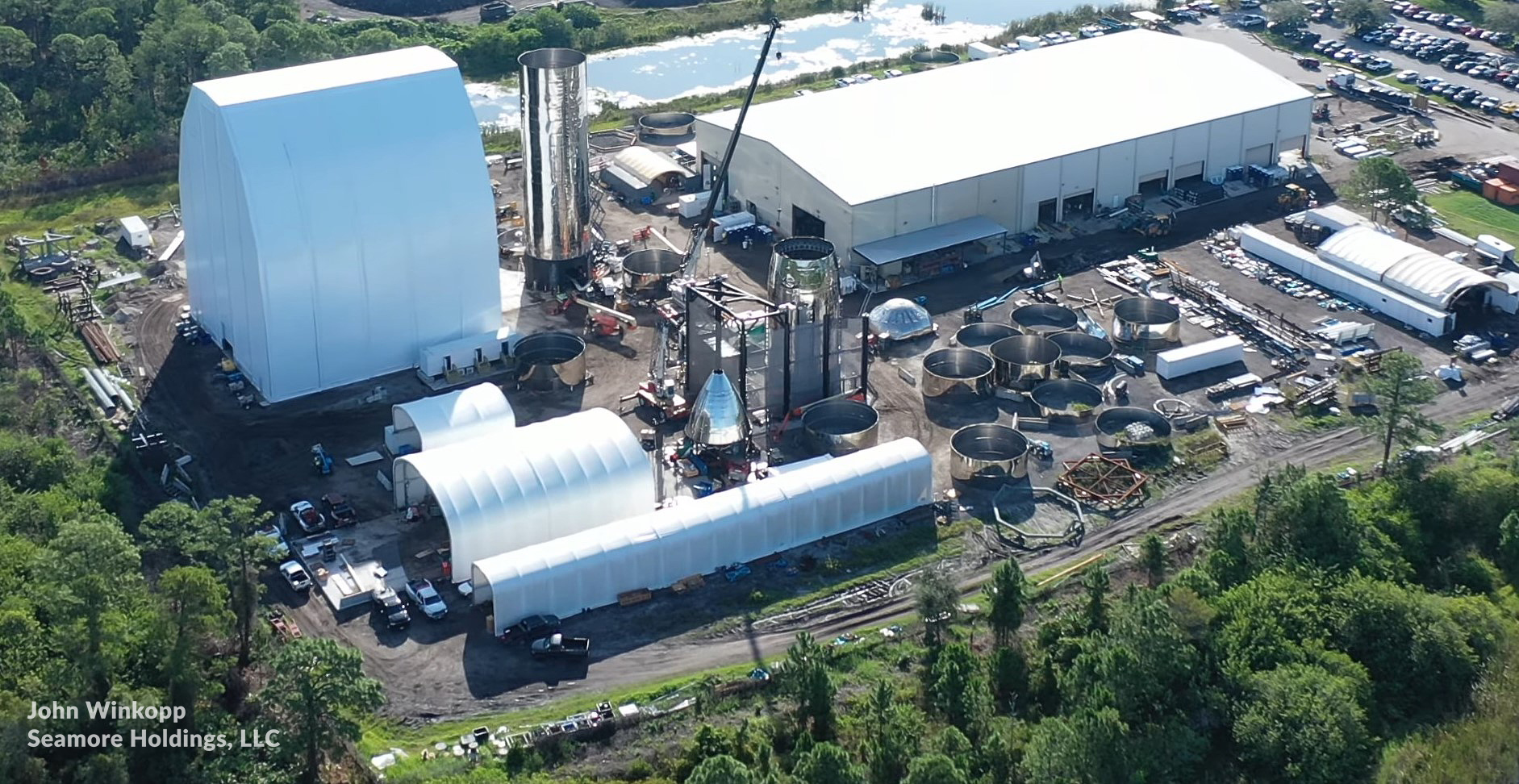 SpaceX has scrapped the lone Starship prototype built in Florida in 2019, surprising very few.
Beginning a few months after work began on Starship Mk1 at SpaceX's South Texas production facilities, a separate team in Cocoa, Florida was tasked with building a similar Starship Mk2 prototype. Not much is known about Mk2 relative to its much more publicized sibling but unofficial photos and videos taken over the course of 2019 suggested that SpaceX had effectively completed most of Starship Mk2 by the end of last year. However, built dozens of miles and several waterways away from a practical test facility, actually testing a Starship prototype assembled at SpaceX's Cocoa facilities was always going to be an uphill battle.
To warrant the cost and effort that would be required to transport something as large as a vertical Starship from Cocoa, Florida to Cape Canaveral, Mk2 would have to be able offer something invaluable during testing. Now eight months after Starship Mk1 was destroyed during one of its first real tests, that was sadly not the case and SpaceX has chosen the simplest route forward – scrapping Mk2 where it sits.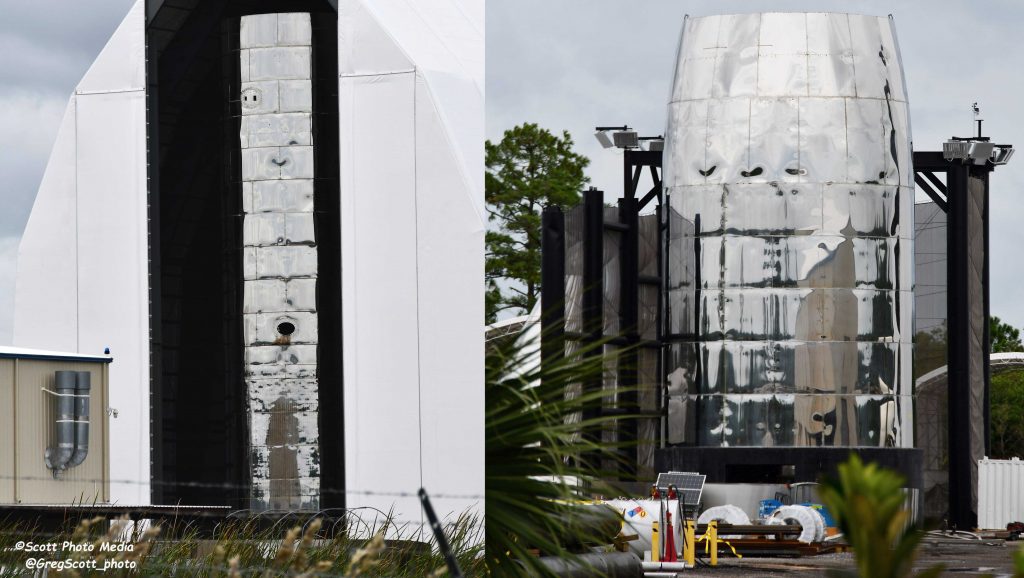 In November 2019, SpaceX installed Starship Mk1 on a test stand in Boca Chica, Texas and began a series of tests. The ship passed an initial ambient temperature pressure test on the 18th but failed spectacularly during its first cryogenic proof test, said by SpaceX to have "pressurize[d] systems to the max." Excluding Starhopper, Starship Mk1 was about as rough of a prototype as SpaceX could have feasibly built and the fact that it survived any length of time under cryogenic loads and pressures was fairly impressive.
Source: teslarati